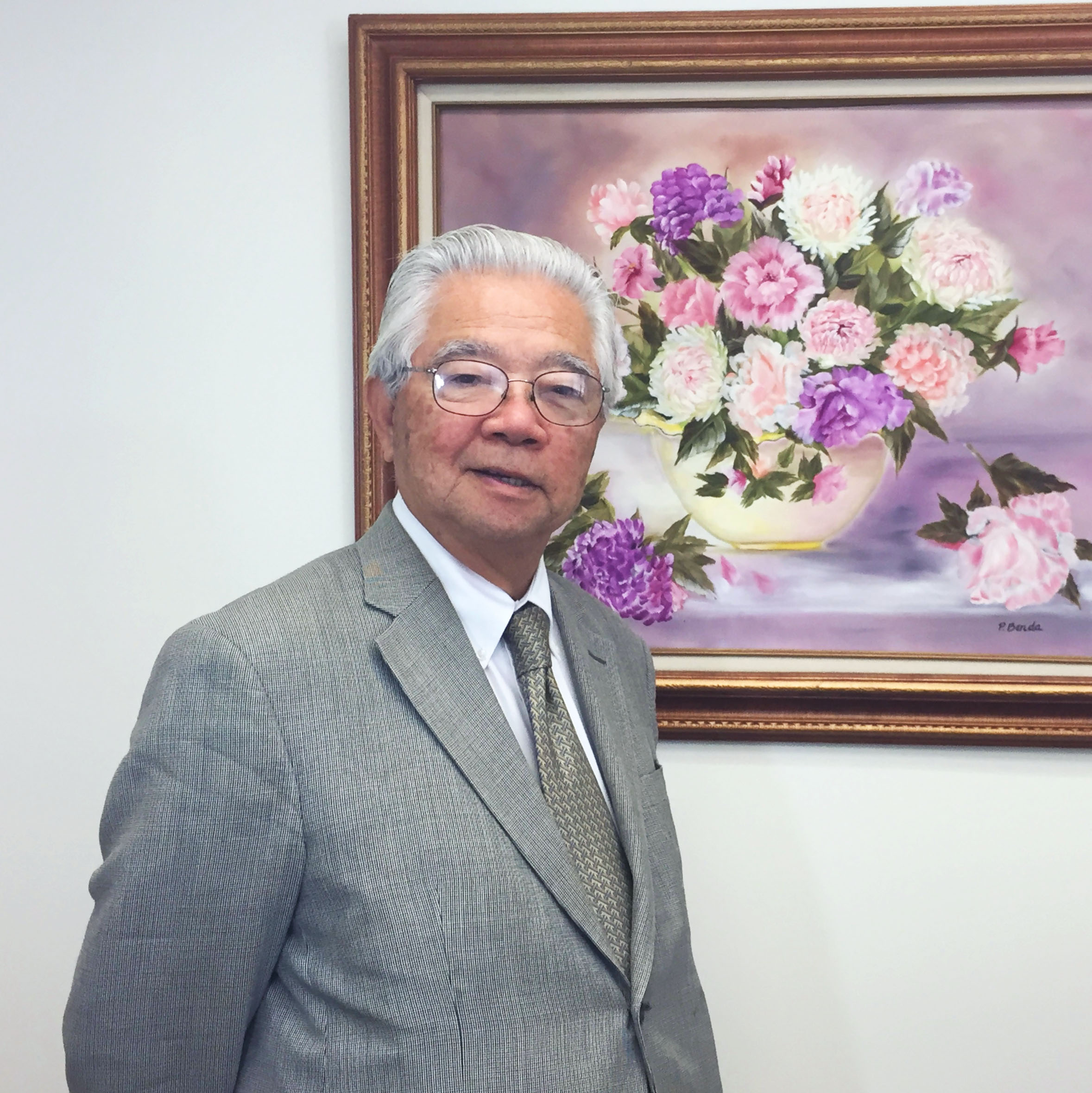 YLLP Partner:Takeshi Yamaguchi
Acknowledgment
Welcome to Yamaguchi Lion LLP, Certified Public Accountants. Yamaguchi Lion LLP ("YLLLP") is a professional firm that provides accounting, tax, consulting, and related computer services, mainly to small and medium size Japanese companies in the U.S. Our goal is to deliver the highest quality of professional services at a reasonable fee.
We help our clients in understanding various accounting, tax, and IT issues, by converting our knowledge into value that benefits our clients. We have the following rules in serving you:
Be responsive
Be reliable
Be responsible
We serve our clients using the three R rules, so that you can expect us to be available, whenever you need us. We can help you resolve various accounting and tax problems you may encounter.