OUR SERVICES
All of us at YLLLP are committed to provide the services Consistently Exceeding Client Expectation. Our range of services includes: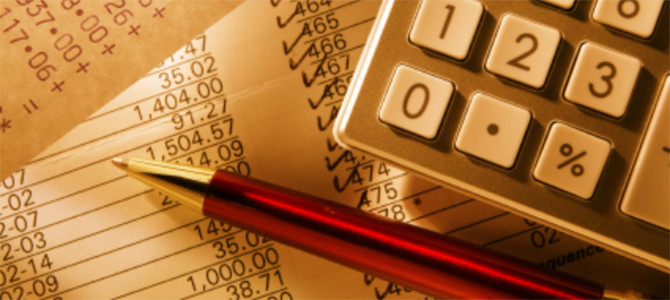 Accounting and Assurance
Audit / Review / Compilation / Internal Control Evaluation / Internal Audit / Royalty / Licensing Audit / Pension and Welfare Audit / Bookkeeping and Write-up / Assistance in Setting-up / Accounting System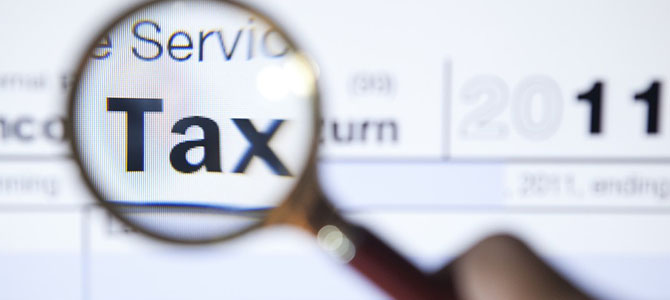 Tax and Compliance
Corporate Income Tax Return Preparation / Individual Income Tax Return Preparation / Assistance in Sales & Use Tax and Other Local Taxes / Tax Planning / Assistance in Tax Audit by IRS, State and Local Tax Authorities / Payroll Taxes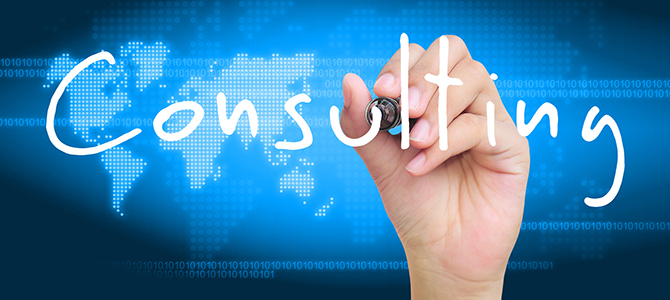 Consulting
Evaluation and Selection of Information Technologies / Project and Risk Management / ERP Implementation Consulting / Custom Development / Systems Integration / ERP Rescue Consulting / Business Process Modeling and Reengineering / Change Management / Project Quality Review and Project Audit / Post-implementation Review and Improvement / On-going Operating Cost Reduction / System Audit
GET IN TOUCH
Yamaguchi Lion LLP ("YLLLP") is a professional firm that provides accounting, tax, consulting, and related computer services, mainly to small and medium size Japanese companies in the U.S. Our goal is to deliver the highest quality of professional services at a reasonable fee. Please feel free to contact us.
We can help you resolve various accounting and tax problems you may encounter.
Address:
2050 Center Avenue St 510, Fort Lee, NJ 07024
Phone:
(212) 913 – 9059
Email:
contact@ylllp.net